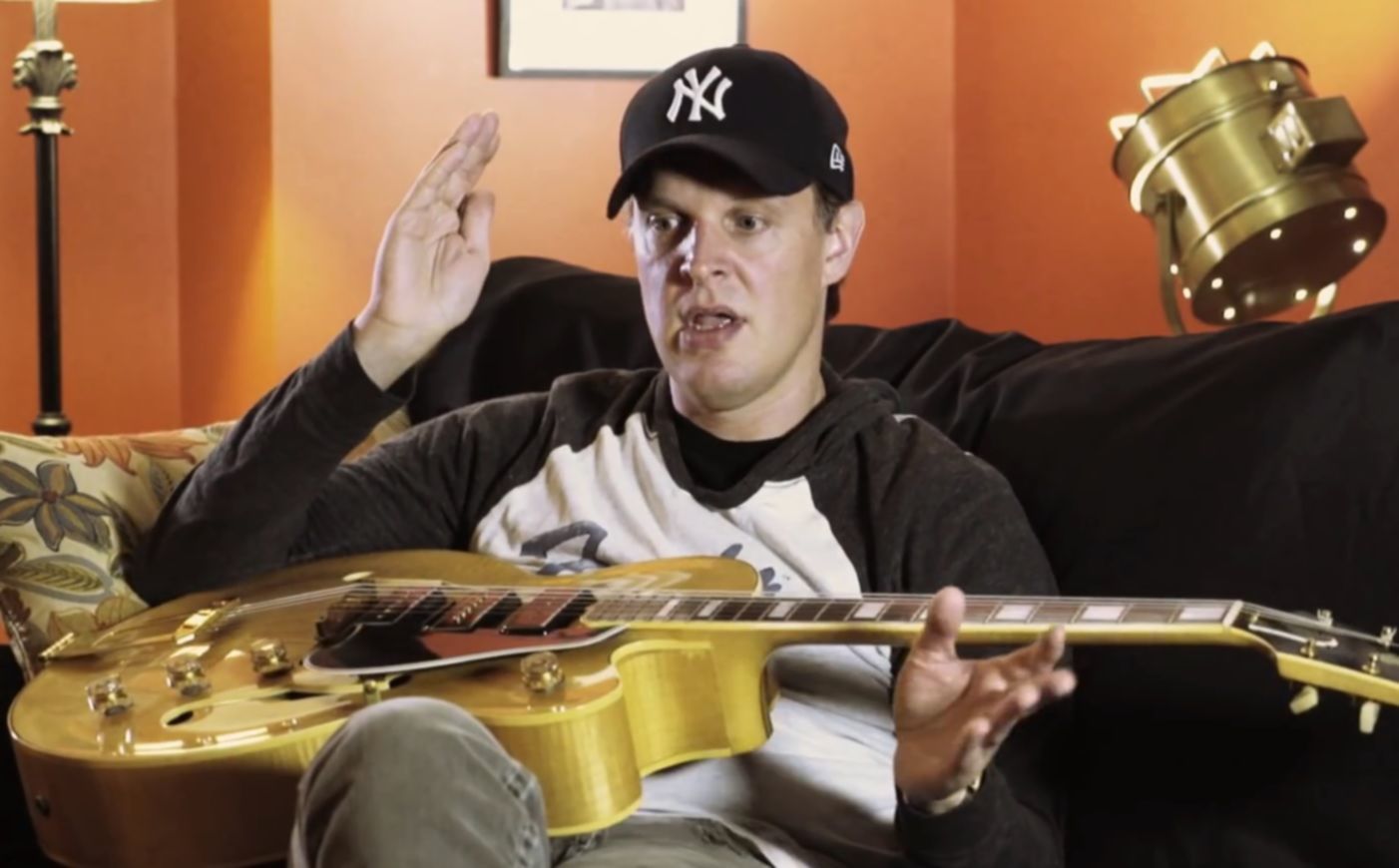 BLUES OF DESPERATION erscheint im März. In einer ausführlichen Vorschau spricht Joe Bonamassa über sein kommendes Werk, außerdem gibt es Songausschnitte zu hören.
BLUES OF DESPERATION wurde in den Grand Victor Sound Studios in Nashville aufgenommen und enthält elf Tracks. "Ich will, dass die Leute meine Entwicklung als Bluesrock-Musiker nachvollziehen können", erklärt Bonamassa. "Ich bin niemand, der sich auf Erreichtem ausruht, ich richte den Blcik immer nach vorne und denke darüber nach, wie ich meine Musik weiterentwickeln und relevant bleiben kann."
Produzent Kevin Shirley verrät, was wir uns klanglich von der am 25. März erscheinende Platte erwarten dürfen: "Es gibt Akustiktracks, große, bombastische Zeppelin-Style-Songs und traditionellen Blues."
BLUES OF DESPERATION ist der Nachfolger zu DIFFERENT SHADES OF BLUE von 2014.
Trackliste:
1. This Train
2. Mountain Climbing
3. Drive
4. No Good Place For The Lonely
5. Blues Of Desperation
6. The Valley Runs Low
7. You Left Me Nothin' But The Bill And The Blues
8. Distant Lonesome Train
9. How Deep This River Runs
10. Livin' Easy
11. What I've Known For A Very Long Time
Hier seht ihr den Trailer zu Joe Bonamassas BLUES OF DESPERATION: