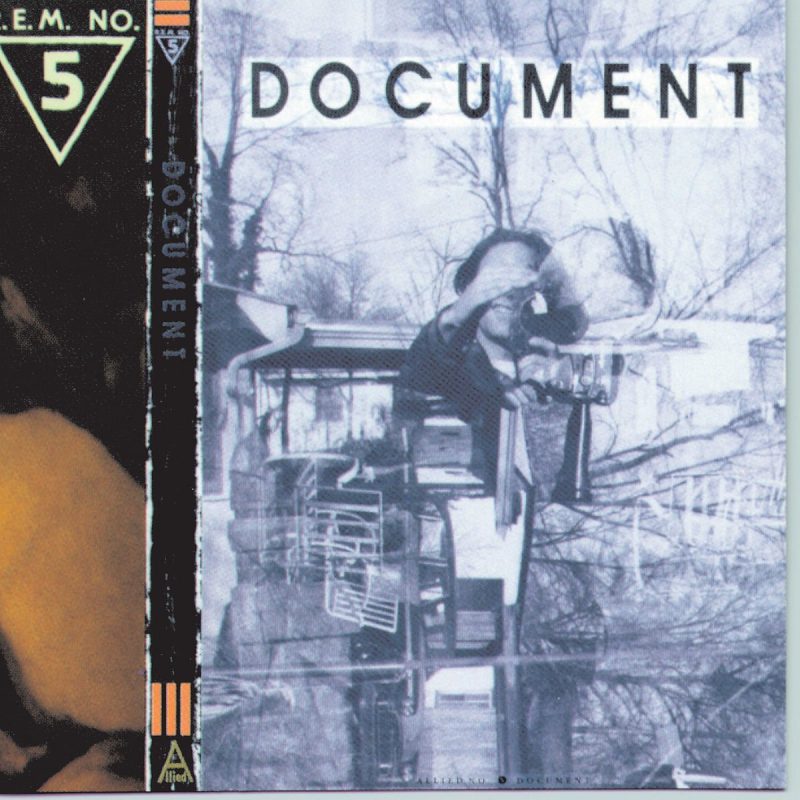 Das letzte Indie-Album vs Mr. Evil Breakfast.
Fast auf den Tag genau vor 31 Jahren erschien mit DOCUMENT das fünfte Studioalbum der Herren Michael Stipe, Peter Buck, Mike Mills und Bill Berry aus Athens in Georgia. Es war ihre erste Produktion mit Scott Litt (der der Band bis NEW ADVENTURES IN HI-FI treu bleiben sollte). Es war aber auch ihr erstes Werk, das einen Hit abwarf, denn ›The One I Love‹ schaffte es bis auf Rang 9 der US-Billboard-Charts. Zudem war es ihr erstes Album, das mit Platin veredelt wurde und ihr letztes beim Indie-Label I.R.S., bevor mit dem Nachfolger GREEN bei Warner alles immer größer wurde. Waren R.E.M. jemals besser als auf DOCUMENT? Ansichtssache. Aber DOCUMENT hat neben ›The One I Love‹ noch mehr zu bieten.
Das Anfangsriff von ›Welcome To The Occupation‹ ist schon vier Jahre vor ›Losing My Religion‹ sein kleiner Bruder. DOCUMENT hat ›Finest Worksong‹ – wow, was für ein Lied! Und noch viel essentieller, DOCUMENT hat ›It's The End Of The World As We Know It (And I Feel Fine)‹. Besser als ebenjener Song waren R.E.M. dann doch nie wieder. Perfekt. Zeitgemäß. Zeitlos. Kommt als limited Edition und ist definitiv schwerer als das Original.
9/10
R.E.M.
DOCUMENT
I.R.S./CAPITOL/UNIVERSAL